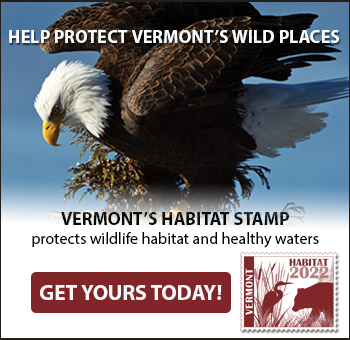 What to Look For in the Next Two Weeks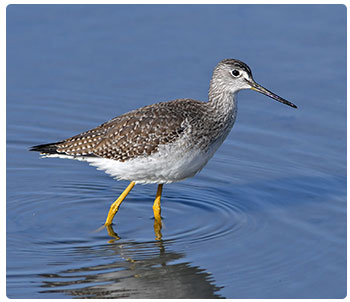 Lots more new arrivals are on their way. Yellow-billed and black-billed cuckoos, flycatchers, vireos, wood thrush, and many warblers will return. Bobolinks will begin to set up territories in grassy fields. In wetlands, a pulse of migratory shorebirds including spotted and solitary sandpipers, and greater and lesser yellowlegs, will move through on their way north. In yards and forests, white-crowned sparrows will be also moving through Vermont to their northern breeding grounds.
Ruby-throated hummingbirds start to return in early May. The first have yet to be reported in Vermont, but you can watch them move north at ebird (need to set-up an account if you don't have one) or hummingbirdcentral. Ruby-throated hummingbird is the only species of hummingbird in eastern North America. They are common in deciduous forests, fields, stream sides and yards. Incredibly, these tiny birds beat their wings more than 50 times per second, and in fall often migrate to their central American wintering grounds by flying nonstop for more than 500 miles over the Gulf of Mexico.
Fish and Wildlife is for the Birds
It's the time of year for two outdoor chores: taking down the bird feeders and planning what to do in the garden. This month, Vermont Fish & Wildlife Department collaborated with Audubon Vermont to put on a webinar about bears and bird feeders, and how to use native plants to attract birds and enhance bird habitat year-round. You can watch the recording here.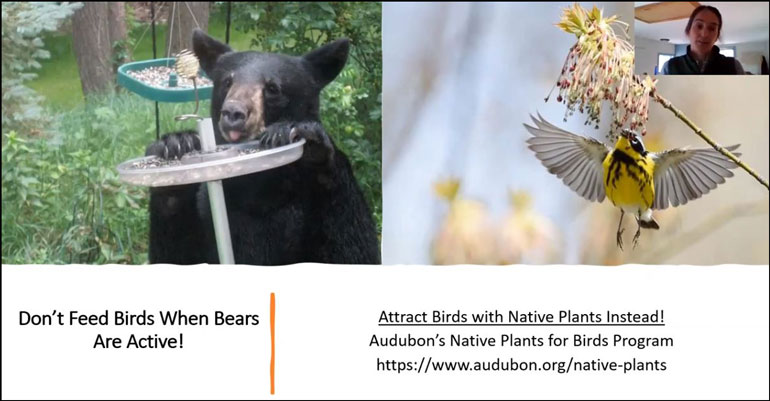 So, while it is time to take down the feeders, there are lots of fun ways to develop bird habitat around your home, neighborhood, or workplace. For those hummingbirds on their way, you'll want to look for plants with long tube or funnel shaped flowers, preferably red or orange in color, such as bee balm, butterfly milkweed, cardinal flower, and Virginia creeper.
To help you, Audubon has resources to help you select native plants for birds. You can also check out the National Wildlife Federation Native Plant Finder.
Upcoming Events
Do you have an event you would like posted here? Content you would like covered? A question answered?
Contact Doug at doug.morin@vermont.gov, with the subject line "Birding Report."
See also: