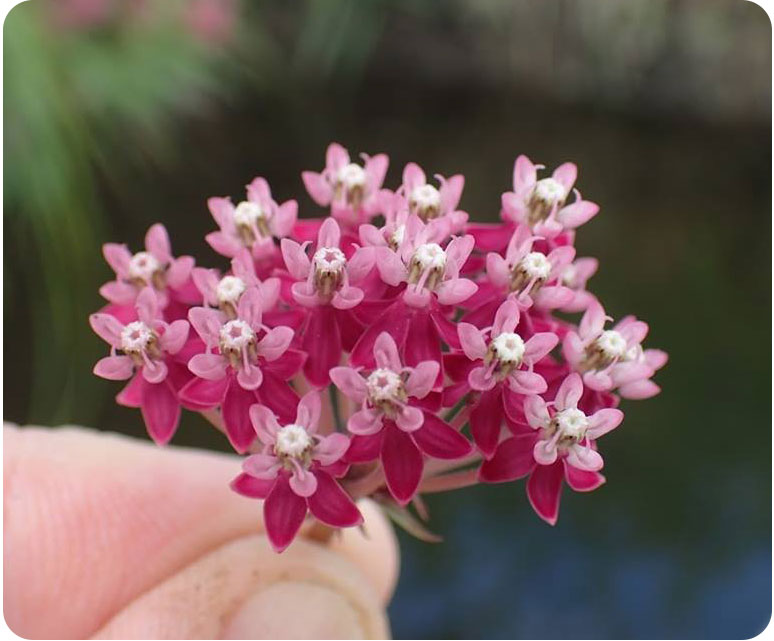 Botanical Course at North Branch Nature Center in Montpelier
with Aaron Marcus, VFWD botanist
Date: Sunday, August 11
Time: 1:00pm - 4:00pm
Location: North Branch Nature Center, Montpelier
Difficulty: easy/moderate
New England Wild Flower Society (NEWFS) sponsored course. This class offers varied habitats, from meadows to wetlands to forests, and learn how they create and contribute to an overarching ecosystem. There's a fee, and participants need to register ahead at the NEWFS' website.
---
Botanical Outing to Sandbar Wildlife Management Area
with Aaron Marcus, VFWD botanist
Date: Saturday, September 7
Time: 10:00am - 3:00pm
Location: Sandbar Wildlife Management Area, Milton
Difficulty: easy
Space is limited, and participants need to RSVP to Vermont Hardy Plant Club of Northern Vermont and pay a small membership fee ($10.00) to attend.
See Vermont Hardy Plant Club website for details.
---
See also: