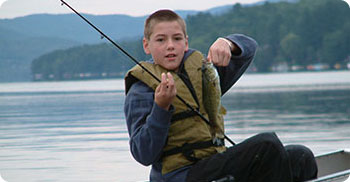 Where To Go
Silver Lake State Park has plenty of shore fishing opportunities. This state park offers camping, a swimming beach, a playground, and boat rentals.
More info on Silver Lake State Park.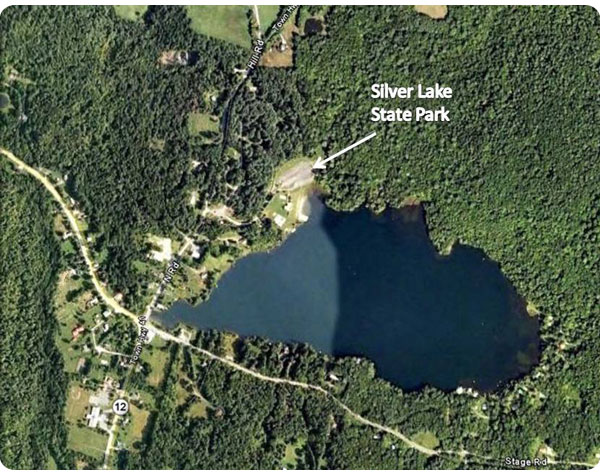 Fish You'll Find
Silver Lake has largemouth bass, northern pike, pumpkinseed sunfish, yellow perch, and rock bass.
How Do I Get There?
Get off of Interstate 89 at exit 3, and take VT Route 107 west toward Bethel. In Bethel, turn left (south) onto VT Route 12. Follow Route 12 south for roughly 8 miles, then turn left onto North Rd (aka Hill Rd).The state park will be on your right.
Get directions