Dead Creek Wildlife Day offers something for everyone.
The day is filled with wildlife demonstrations and guided nature walks. Come for an hour or stay for the day!
Saturday, October 7, 2023
9:30 a.m. to 4:00 p.m.
Vermont Fish & Wildlife Department's Dead Creek Wildlife Management Area
Free Admission and Parking
Be sure to visit our Visitor Center, featuring interactive displays and wildlife exhibits!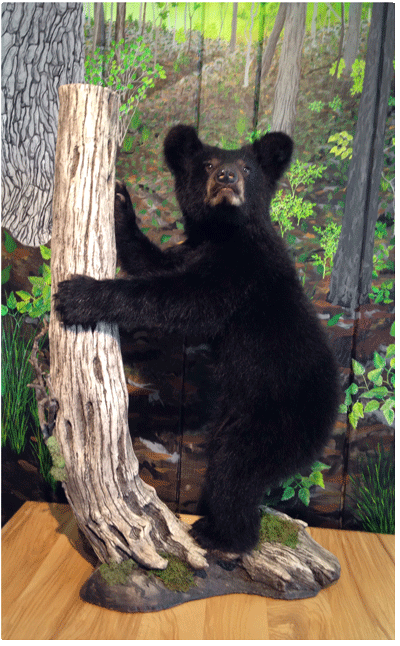 Schedule may change due to conflicts, please check the schedule again before arriving for the most up-to-date information. Last update: August 25, 2023
Activities include:
Live Critters
Bird Banding Demonstration
Decoy Carving
Hunting Dog Handling
Fishing How-tos
Plus So Much More
And don't miss out on loads of family fun like...
Building Bluebird Boxes
Face Painting
Soap Carving
Nature Art and Crafts
Where is Dead Creek Wildlife Management Area?
Dead Creek WMA is located on VT Rte. 17 about one mile west of the junction of Rte. 22A and Rte. 17 in Addison, Vermont. For more information call (802) 759-2398.
---
Dead Creek Wildlife Day is hosted by Vermont Fish & Wildlife Department, Vermont Department of Forests, Parks and Recreations, Delta Waterfowl, and Otter Creek Audubon Society.