Aug. 29 is Deadline for Antlerless Deer Applications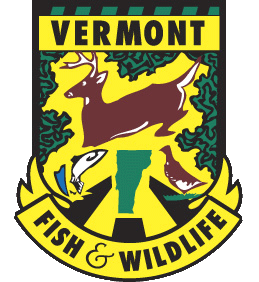 MONTPELIER, Vt. – Vermont Fish & Wildlife issued a reminder that midnight August 29 is the deadline to apply for an antlerless deer permit to be used during Vermont's December 1-9 muzzleloader deer season. 
Antlerless deer hunting permit applications are on Vermont Fish & Wildlife's website (www.vtfishandwildlife.com), and printed applications are available from license agents statewide. 
Fish & Wildlife says there was a brief glitch on Saturday when the online sales system failed, but that it was fixed by 3:00 p.m. that day. 
Hunters applying online for an antlerless permit will do so through the online license sales system as if they were purchasing a license or a tag using their conservation ID number, or CID#.  Landowners who do not have a Conservation ID number will need to create a profile through the online license sales system to apply for a landowner application even if they do not intend to purchase a hunting license.