Our success depends on your support.
Thriving osprey, common loon and peregrine falcon populations, protecting critical habitats, teaching youngsters about wildlife, and preserving seeds of regionally rare plants are a few of the successes achieved through donations. Here's how you can show your support.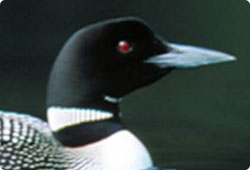 The Nongame Wildlife Fund helps protect and restore Vermont's endangered wildlife for future generations to enjoy.
---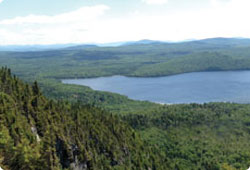 Funds raised from sales of Vermont Habitat Stamps go to the Species and Habitat Conservation Fund and is used to purchase and manage wildlife habitat in Vermont.
---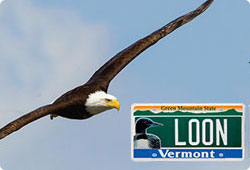 Purchasing a conservation plate supports efforts to protect endangered wildlife and keep Vermont watersheds healthy.
---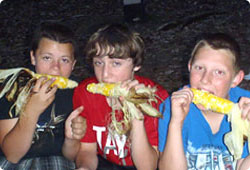 This fund supports enhancements to the department's two residential wildlife educational facilities.
---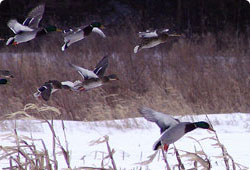 This fund helps purchase and improve wetland habitats.
---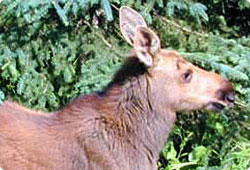 The Fish and Wildlife Trust Fund supports the department's efforts to conserve the state's fish and wildlife resources for all Vermonters.
---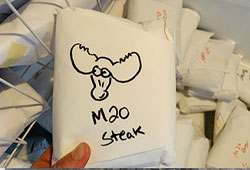 Venison for Vermonters program is making venison more accessible by coordinating the butchering and distribution of wild game meat for local food shelves and Vermonters in need.
---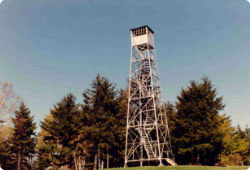 The Legislature established the Lands and Facilities Trust Fund in 2001 (Act 61, Section 2807) for projects assisting in managing Agency of Natural Resources (ANR) lands, facilities, and recreational assets.
---