Use the links below to learn more about the department's efforts in conservation planning.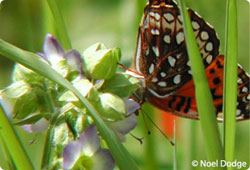 The department's Natural Heritage Inventory maintains a robust spatial (GIS) database of rare species and natural community observations used in conservation and regulatory planning.
---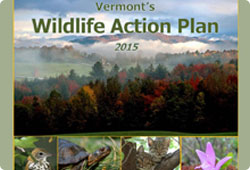 Vermont's Wildlife Action Plan provides a blueprint for fish and wildlife conservation for everyone from state and federal agencies, to conservation and sportsmen's organizations, to municipalities and landowners.
---

A coarse-filter conservation approach to provide for the habitat needs of many of Vermont's species, allowing for efficiency in conservation planning and design. This project focused on identifying landscape-level coarse filters.
---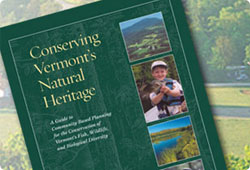 The Community Wildlife Program (CWP) provides municipal planners and non-governmental organizations with the most up-to-date information on conservation science and resources for implementing their conservation projects.
---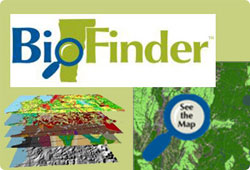 BioFinder is a database and mapping tool for identifying Vermont's lands and waters supporting high priority ecosystems, natural communities, habitats, and species. It highlights the interconnected network of forests, streams and physical landscape features that are at the heart of Vermont's landscape.
---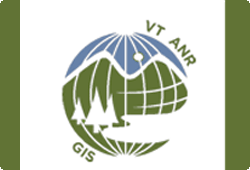 This online mapping tool provides geographic information about environmental features and sites that the Vermont Agency of Natural Resources (ANR) manages, monitors, permits, or regulates. With over 150 map layers available to make your custom map from across all of ANR's departments and other state and municipal agencies, you can use the Atlas to create a robust map for any purpose.
---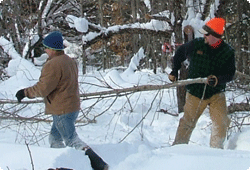 Eighty-one percent of Vermont's land is in private ownership, so participation from landowners is crucial for conserving Vermont's fish and wildlife. Learn how you can become a partner in conservation.