Birding is a popular activity enjoyed by many Vermonters.
In fact, the state leads the nation with the highest percentage of residents participating in bird watching away from home. Use the links below to learn more about this great outdoor activity.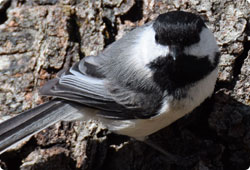 Everything you need to get started in birding, from where and when to go, to information on joining a birding group.
---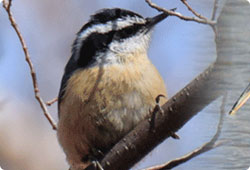 Here are some checklists for birders at all experience levels, from absolute beginners to the pros.
---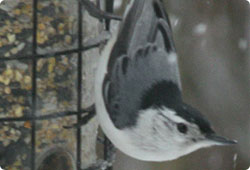 Here's how to make sure you are keeping birds and other wildlife safe when feeding birds.
---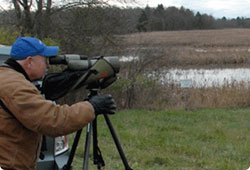 Wildlife Management Areas, which are owned and operated by the Vermont Fish & Wildlife Department, represent some of the best places in the state to see birds.
---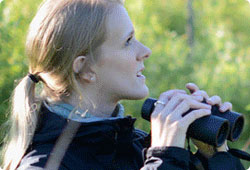 Birding is a great way to connect with nature, but it should always be done in a way that shows respect for the birds we all enjoy. Here's how!
---