Vermont Fish & Wildlife Department's grant programs help protect the state's waterways and enhance recreational opportunities.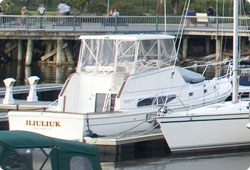 Provides funding for constructing, renovating, and maintaining tie-up facilities for the transient boaters with vessels 26 feet or larger in length.
---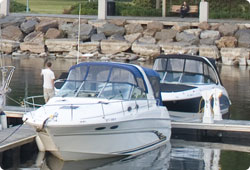 Provides funding for the construction, renovation, operation, or maintenance of pumpout stations, pumpout boats, and dump stations used by boaters.
---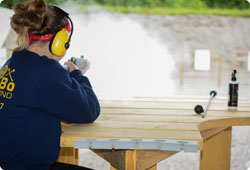 Encourages the enhancement of non-profit and municipal shooting ranges and provides Vermonters with safe, environmentally responsible shooting areas.
---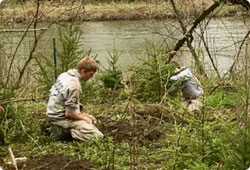 Funds local efforts related to stewardship and enjoyment of our water resources.
---