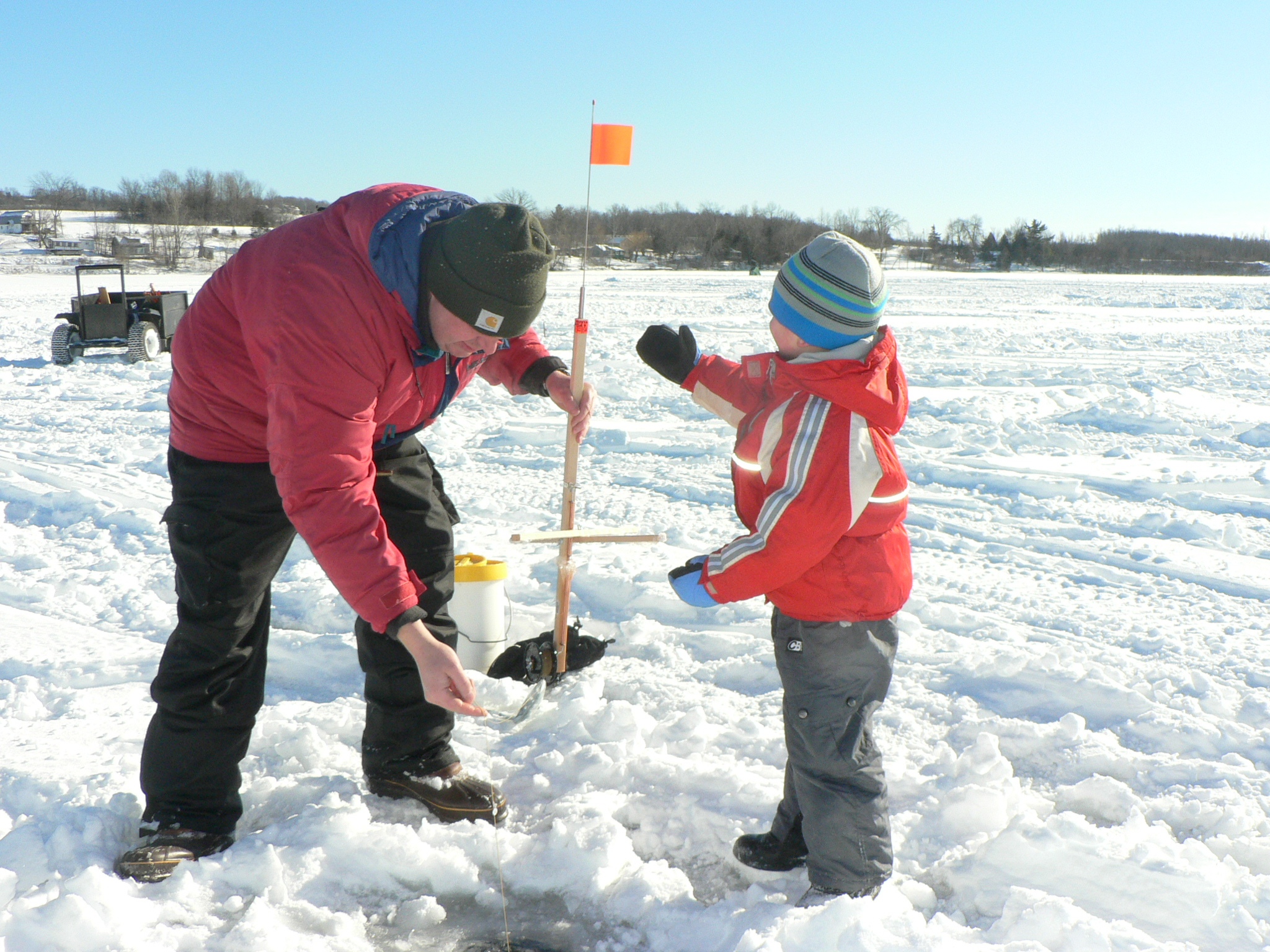 MONTPELIER, Vt. – On January 1, 2020 new baitfish regulations will go into effect aimed at providing anglers with additional opportunities to use and harvest baitfish.
"We spent the last two years listening to the public and working with the Fish and Wildlife Board to improve regulations while limiting the spread of fish diseases and invasive species," said Vermont Fish and Wildlife Department Fisheries Biologist Shawn Good. "I think anglers will be pleasantly surprised by these new regulations."
Some changes include:
Baitfish transportation receipts will be valid for 10 days instead of 4 days.
Bait can be moved between waterbodies in two separate baitfish zones, an East Zone and a West Zone, as long as the waterbody isn't listed as a Black-List Water.
Some waters are now defined as Black-List Waters. These waters have known invasive species or fish diseases so baitfish can still only be used on this water and not on any other waterbody.
Some species of wild baitfish may be harvested and moved within a Baitfish Zone if the person harvesting bait passes a free Baitfish Endorsement Quiz and adds this tag to their fishing or combination license.
"While these regulations provide more opportunities for baitfish use, anglers should still be aware of the risks of moving bait," said Good. "Always discard unwanted baitfish in an appropriate location on land or in the trash, and drain and let dry all water from your boat, motor, bilge, live wells, and bait bucket to remove the threat of introducing microscopic invasive species and diseases from one waterbody to the next."
For more information and the full list of rules please visit the baitfish informatin page on our website: https://vtfishandwildlife.com/using-baitfish-in-vermont
###