What Is Raccoon Roundworm?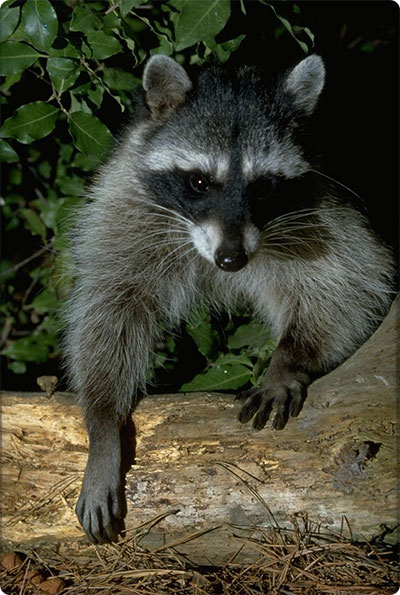 Raccoon roundworm is the common large roundworm or ascarid found in the small intestinal tract of raccoons. Adult worms measure six to eight inches in length and about 0.4 inch in width. They are tan-white in color, cylindrical and taper at both ends.
Raccoon roundworm is common in raccoons in the Northeast and Midwest. Forty to sixty percent of raccoon may carry this parasite.
---