To date, Chronic Wasting Disease has not been detected in any deer populations within Vermont.
What is Chronic Wasting Disease (CWD)?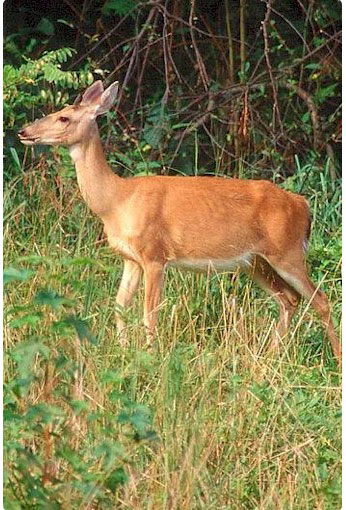 Chronic wasting disease (CWD) is a fatal neurological (brain and nervous system) disease found in deer, elk, caribou, and moose (cervids) populations in certain geographical locations in North America. CWD is caused by a mutant protein, called a prion.