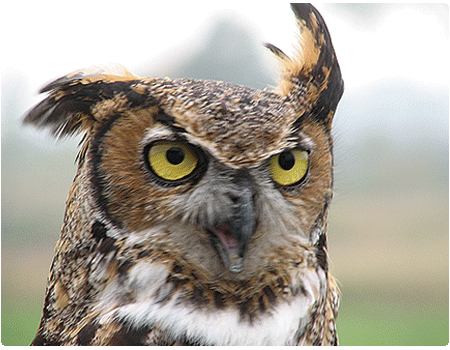 The goal of wildlife rehabilitation is to release injured and orphaned wildlife safely back into the wild.
Wildlife rehabilitators are individuals that have been granted wildlife rehabilitation permits in accordance with statute 10 V.S.A. § 5215(b) and regulation 10 V.S.A. App. § 9.
Becoming a wildlife rehabilitator requires a huge investment of time, money and heart. Rehabbers must receive extensive training and devote a considerable amount of space to the wildlife in their care.
The following information will help you understand the policies and protocols for licensure:
What to Do Next
Download and read the first four items listed above.
 
Make note of any questions you may have.
 
Call Nancy Carey (802-899-1027) to learn about becoming a licensed wildlife rehabilitator.
 
Visit or call one or more of the licensed rehabilitators to gain their perspectives.
 
Ask questions—lots of questions—about the species they work with,  gaps in species coverage in your area, costs involved, time commitment, paperwork, and what happens when animals die). Ask several rehabbers the same questions.
 
Once you feel ready to proceed, find a sponsor with whom you can apprentice. Apprenticing is the only way to fully appreciate the realities of wildlife rehabilitation without going to the expense of establishing your own wildlife care facility.
See also:
Wild In Vermont Inc
PO 163, Underhill Center, VT 05490
802-899-1027
Visit Wild in Vermont on Facebook