People and wildlife can coexist if we recognize the importance of respecting the wildness of wildlife.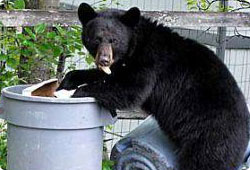 When bears venture into human territory, problems can occur. Find out what you can do to stay safe and keep bears out of trouble.
---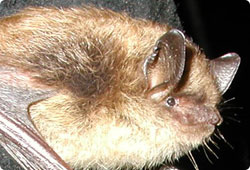 Learn to live with bats and help with their long-term conservation.
---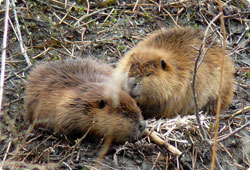 Learn what can be done to reduce the risk of property damage by beavers while maintaining the important wildlife habitat their dams create.
---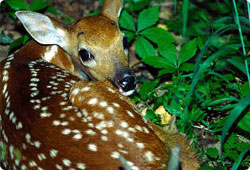 Learn what to do if you find a sick or injured animal.
---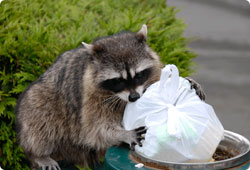 Find help when wildlife cause conflicts.
---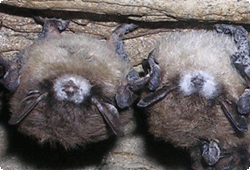 Learn about the wildlife diseases of concern in Vermont.
---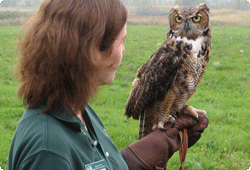 Learn about the rules governing the importation, possession, and sale of pets and animals in Vermont.
---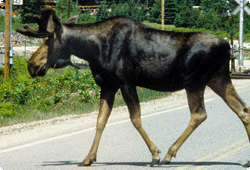 Find out more about the state's policy for removing roadkill in Vermont.
---