Wildflowers, grasses, shrubs, and trees are important players in wildlife habitat. Learn more about Vermont's plants, where to see them, and what to grow in your own yard to attract wildlife.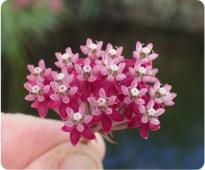 Here's your chance to learn about some of Vermont's great variety of plants from the experts. Check out these interesting botanical field trips and talks.
---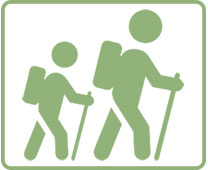 Looking for places to go to see some of Vermont's intersting variety of plants and natural communities? Check out our botantists and ecologists favorite plant-focused hikes.
---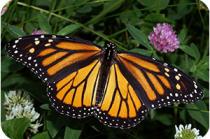 Looking to help pollinators? Check out our list of native pollinator-friendly plantings suited for Vermont.
---
See also: