Thank you to all of the hunters who provided a tooth from their deer in 2021. Click the link below to learn the age of your deer.
How Will This Information Be Used?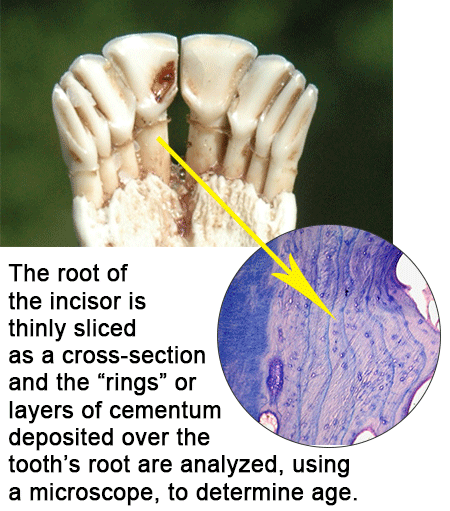 This information will help us:
Estimate population size, growth rate and mortality rates.

Relate age to body weight and antler measurements as indicators of population health.