Permanent License Restrictions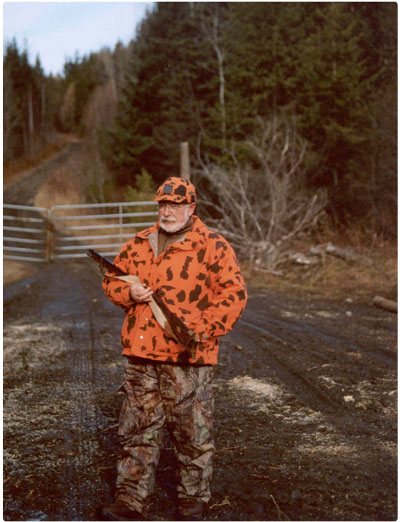 Starting January 1, 2018 the eligible age will be 66 and there will be a one-time fee of $60.
Click here for more information on permanent licenses.
Please note:
Permanent license holders who wish to hunt for a second archery deer must purchase those as regular annual archery licenses.
Entries into the moose and antlerless lotteries or permits are not included with a permanent license.
Waterfowl stamps are not included with a permanent license, and must be purchased separately.
Where to Get Your License
You can get a license online, at any license agent, at any district office, or through the mail to our Montpelier mailing address.
New Tags
Permanent license holders should wait until all of the hunting seasons are over to replace a license when the tags have been used. Permanent licenses can be updated on January 1st of each year.
Annual Renewal
You must update your permanent license annually. You can do this by going online to a license agent , any district office, or by calling our Licensing office at (802) 828-1190.