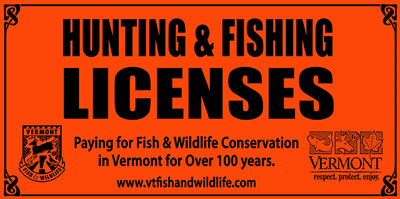 The Business & Licensing Office oversees the financial and administrative functions of the department.
We offer assistance with managing federal grants, billings and contracts, and budgets. Additionally, we oversee licensing, lotteries, and permits are managed through the Licensing Service Center in Montpelier.
Use this link to look up the phone or email address of department personnel, by Name, Town, or Phone Number.
Financial Manager: Elizabeth Stratton
Grants Administrator: Ryan Leamy
Administrative Services Coordinator: Michelle Mowery-Mertens
Licensing Coordinator: Cheri Waters
Administrative Assistant: Shelby Lemieux
For licensing questions or purchases,
For more information on,
Licenses, see License Center, or call

802-828-1190

or

802-828-1191


 
Bills or contracts, call

802-828-1000