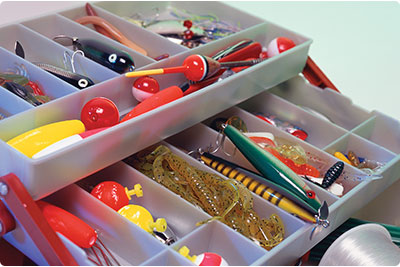 The Vermont Fish & Wildlife Department has contracted Responsive Management to conduct a survey of Vermont licensed anglers' participation in, preferences for, and opinions on a wide range of fishing and fisheries management issues in the state.
On January 6, 2020 this survey will be mailed to 4,500 resident and 900 nonresident anglers with a 2019 Vermont fishing license. As a licensed Vermont angler, you may receive the survey in the mail from Responsive Management asking you to participate. Selection for participation among anglers is random to maintain a scientifically valid study.
If you receive the survey, please consider participating in the study to assist the department in better understanding anglers' desires for fishing opportunities and opinions on fisheries issues in Vermont. 
If you have any questions about the study, please contact Bret Ladago, Fisheries Biologist for the Vermont Fish & Wildlife at (802) 485-7566 or bret.ladago@vermont.gov.