The Vermont Fish & Wildlife Department owns many miles and hundreds of acres of land along rivers and streams throughout Vermont.
These lands tend to be relatively small and often long narrow parcels along the banks of these waterbodies. While some parcels have small, gravel parking areas, others provide no formal parking or rely on parking just off the road shoulder.
These areas provide public access to streambanks for fishing, hunting, trapping, fish and wildlife viewing, photography and other fish and wildlife-based activities. Collectively, these lands are known as Streambank Management Areas (SMAs).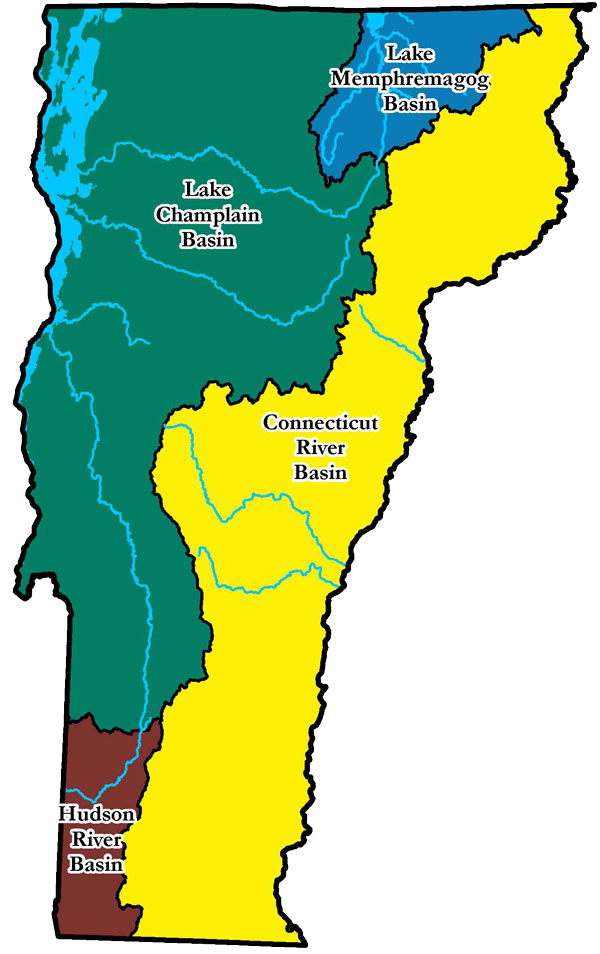 Lake Champlain Basin
Lake Memphremagog Basin
Connecticut River Basin
Hudson River Basin