Regulations help protect Vermont's wildlife resources.

Complete guide to Vermont's hunting and trapping regulations.
New for 2023 - Retrieval and Use of Covered Wild Animals
A person shall not intentionally or knowingly kill a covered wild animal and intentionally or knowingly fail to make a reasonable effort to retrieve it. Learn more about the new regulation.
---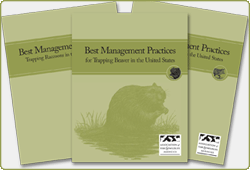 Follow the process on developing best management practices (BPMs) for trapping and a rule related to hunting coyotes with dogs.
---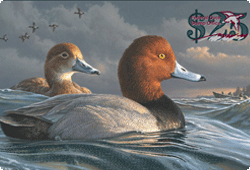 Guide to Vermont's migratory game bird regulations, including ducks and geese.
---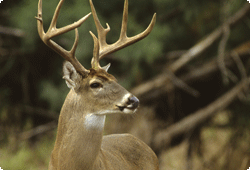 Follow these rules to legally transport and possess big game in Vermont that was legally taken in another state or country.
---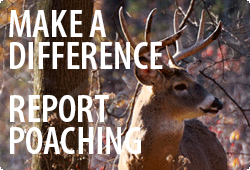 Have you witnessed a wildlife crime? Are you aware of a poaching situation? Use Operation Game Thief to report your information.
---
See also: