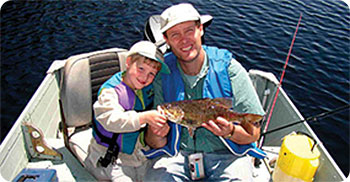 Where to Go
Near the extreme northwest corner of Vermont is the Korean War Veterans Fishing Access, which provides shore-bound anglers with a great opportunity to fish Lake Champlain. This access area offers a universally accessible fishing platform.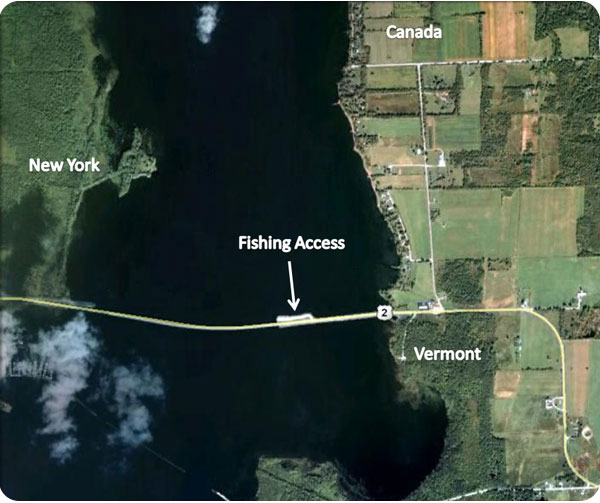 Fish You'll Find
Lake Champlain has an incredibly diverse fish community. The lake has over 90 species of fish, many of which are highly-prized recreational sport fish.
This access area offers excellent fishing for fish species such as yellow perch, white perch, bluegill sunfish, smallmouth and largemouth bass, rock bass, brown bullhead, and northern pike.
Late spring and early summer offers excellent fishing for panfish, like bluegill and perch, as well as bass and northern pike.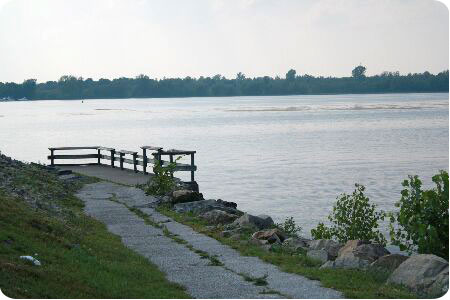 Fishing Tips
Casting a minnow or worm under a bobber is a great way to catch a variety of fish species. Try varying the depth until you begin catching fish. Spinnerbaits and minnow-imitating plugs are also good bets here. Learn more about freshwater bait and lures.
How Do I Get There?
The access area is just off of US Route 2 where it crosses from Vermont to New York.
Get directions